With a little less than 40 days to go until the Avon Walk For Breast Cancer we are only a few hundred dollars away from our team goal of $10,000!!! I cannot thank you all enough for your donations, support and help over the past few months! We could not do it without you!!!
To help raise the last few dollars (and hopefully more!) and celebrate with friends & family before the walk we will be down at Crazy Eddie's in Plymouth this Saturday. Come join the fun, meet the Team and listen to some great music!
This year's
event
will be sponsored hosted at
Crazy Eddies American Bar and Grill
. There will be live entertainment provided for a second year in a row by The After Hours. They are an amazing blues/rock band sure to get you on the dance floor grooving!!! The After Hours will be bringing in a world re-known Saxophone Player "Marcus" sure to add more soul and spice to the entertainment!
We will have our infamous
"Save These Buoys"
2012 T-Shirts for sale. Design and production sponsored by Maritime Billy of
iRepair Boston
. Colors are light grey and black and are $20 each.
We will have our 50/50 Raffle; last year the pot was over $1000; this year with a bigger venue we're expecting $1000+++
Raffle Prizes at the event:
12-20 lb Lobster for raffle!
2 $50 Gift Cards to The Banshee
Gift Card to Roots Hair Salon in Quincy, MA
Gift Card to Coco Keys in Fitchburg, MA
Jewelry from Lia Sophia
2 Budweiser Fire Pits
A LANDSHARK Brand Adirondack Chair-
2 "BELIEVE IT" Bruins mirrored Stanley Cup Frames
1 Framed Cycling Jersey signed by LANCE ARMSTRONG
2 BUDLIGHT backpack beach chairs
2 BUDWEISER Beach Umbrellas (1 canvas, 1 straw)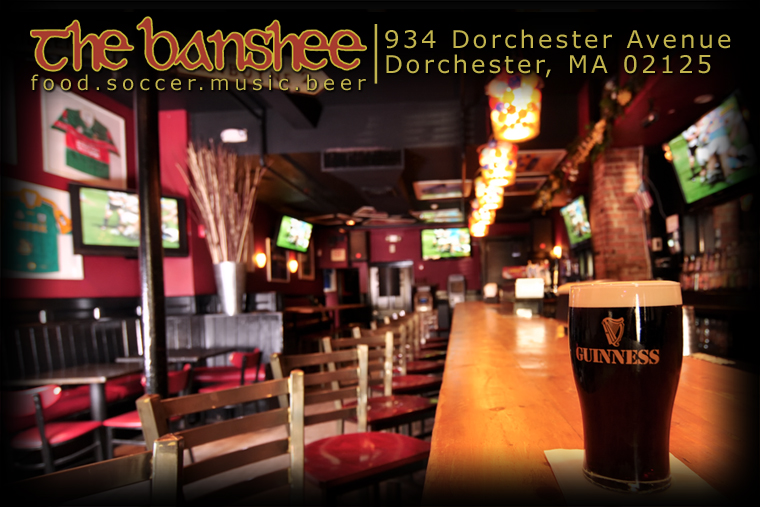 We all hope you can make it out for a fun night and important cause.
Local Hotel Accomodations within a 1/4 mile at the
Radisson
and the
Governor Bradford Inn
for those who want to make it a late night and brunch with us on Sunday back at Crazy Eddies!!!!
Beth, Alaina, Megan, Meghan, and Steph!!!
Team Buoy Tenders
Check out our Team Web Page
here
!!!