I live in a very Irish neighborhood and my go-to pub since college is the perfectly quaint establishment
The Banshee
. This neighborhood pub is exactly what an Irish Pub should be! Great pints, amazing food and friendly faces.
I love that if you go during the day you will find a puppy sitting under the bar and two old men fighting over the latest premiere soccer game with a couple of properly poured Guinness pints in their hands. To me there is nothing better than strolling down to the pub on a cool evening and ordering up the stew of the day with a good Guinness!
Another selling point to this pub is that they play just about every soccer and rugby game that is aired all the time! That means that if for example, your favorite team from Scotland is playing their biggest rival at I don't know, say 0730 local Boston time. Then the Banshee will be open and serving breakfast so you can watch it! YUP! Now, I am not insane and I am not the only one who goes either. Trust me!!!
My favorite team thanks to my fellow Scottish co-workers is from the Town of Inverness in Scotland. The Caledonian Thistle Futbol Club! They may be the Mets of Scottish Soccer but they are a great team with amazing fans.
This Saturday they will be playing their biggest rivals
The Celtic Football
out of Glasgow (think Red Sox/Yankee Rivalry!!)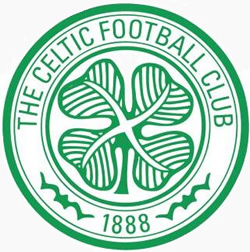 I know, I know... when I go to watch the game it is like walking into a bar in Brooklyn wearing only Red Sox gear... BUT the Celtic Fans are some of the nicest fans around! I am pretty sure they are just excited to have other soccer football fans around. Especially when my co-workers come with me. They are right off the boat Scottish and are here for work. I admit when they all start talking, I can usually only pick up half of what they are saying. Their accents are THICK!
Soooo, tomorrow morning this foodie will be heading down to the Banshee BRIGHT AND EARLY for the best egg and cheddar baguette w/ Irish Bacon in the city and some good heart'd heckling while my favorite Scottish Premiere Football Club takes on the Pub favorite Celtic Football Club.
If you are in the area and up oh so early, please come on down and join us! Inverness could sure use the extra fans!!!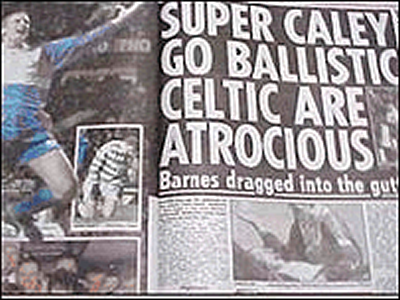 hehe, I love this headline!!!!